Rolling Stones Steel Wheels T-Shirt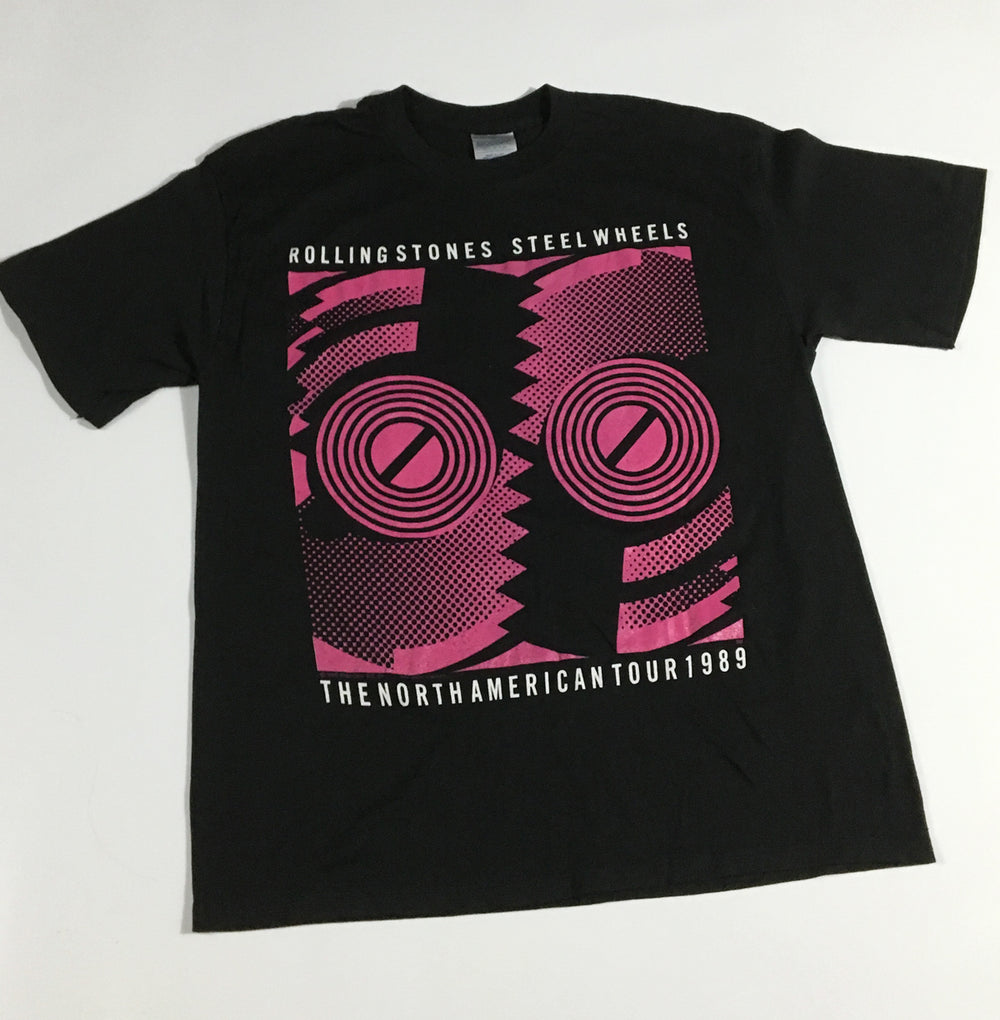 This classic Rolling Stones T-shirt from their 1989 Steel Wheels tour will always be cool.
The Shirt: Rolling Stones Steel Wheels Tour T-Shirt
The Tag: The Brockum Collection
This T-shirt has already sold and I do not have another at this time. All items listed in the T-shirt archives are for reference only. See any other band T-shirts we may have here.