Lisa Lisa and Cult Jam T-Shirt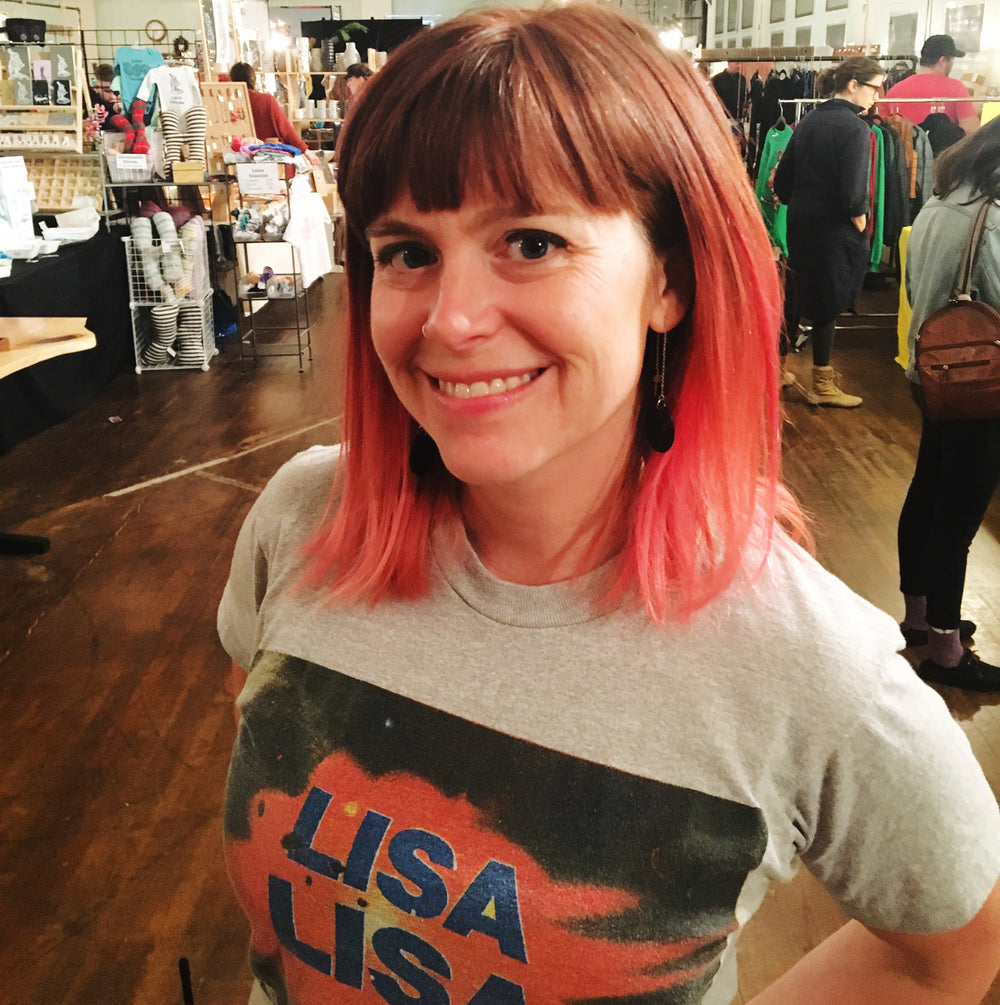 Admit it, you just started singing Head to Toe, didn't you?
This buttery soft Lisa Lisa and Cult Jam T-shirt was part of a roadie collection that I bought. After I sold it I regretted it (#vintagedealerproblems) and started a hunt for one for myself. 2 years later I found one in my size and in heather gray. It's been on heavy rotation in my closet ever since!
The Shirt: Lisa Lisa and Cult Jam
The Tag: Both on a Screen Stars 50/50