Detroit Zoo Ringer T-Shirt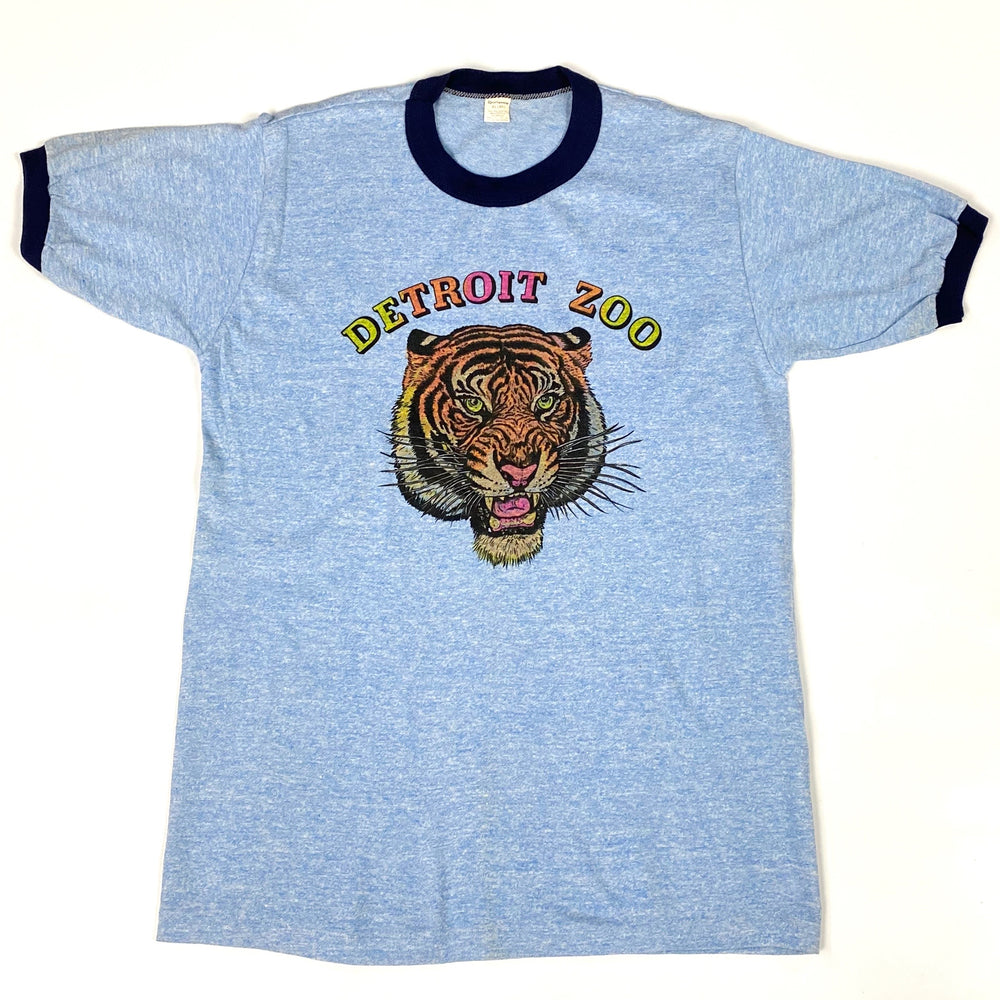 Late 70s/early 80s tourist T-shirt from the Detroit Zoo on a rare tri-blend ringer shirt by Sportswear.
This T-shirt has already sold and I do not have another at this time. All items listed in the T-shirt archives are for reference only. See any other T-shirts we may have for sale here.