Knit XL Christmas Stocking
Out of stock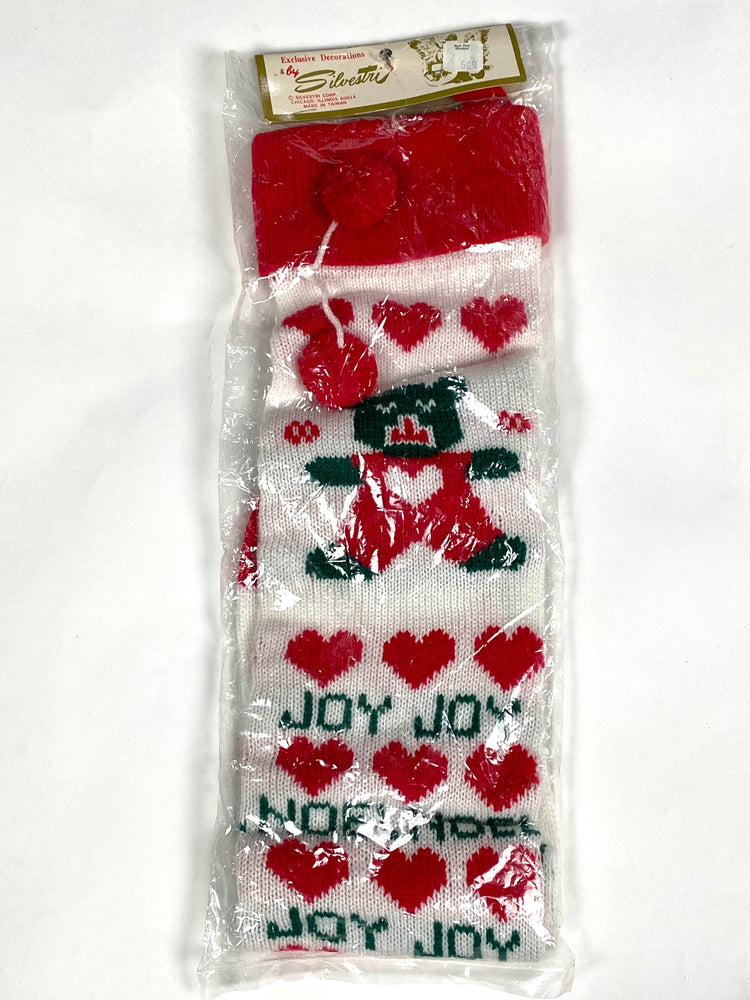 Sorry, this item has already been sold, and is no longer available.
Head to our homepage to shop other in-stock items.
Knit stocking, still in original packaging - you can be the first one using it after all these years! I'd guess this is from the 1970s. Measures over two feet long, plenty of room for all the things or lots of coal!
---
Related items